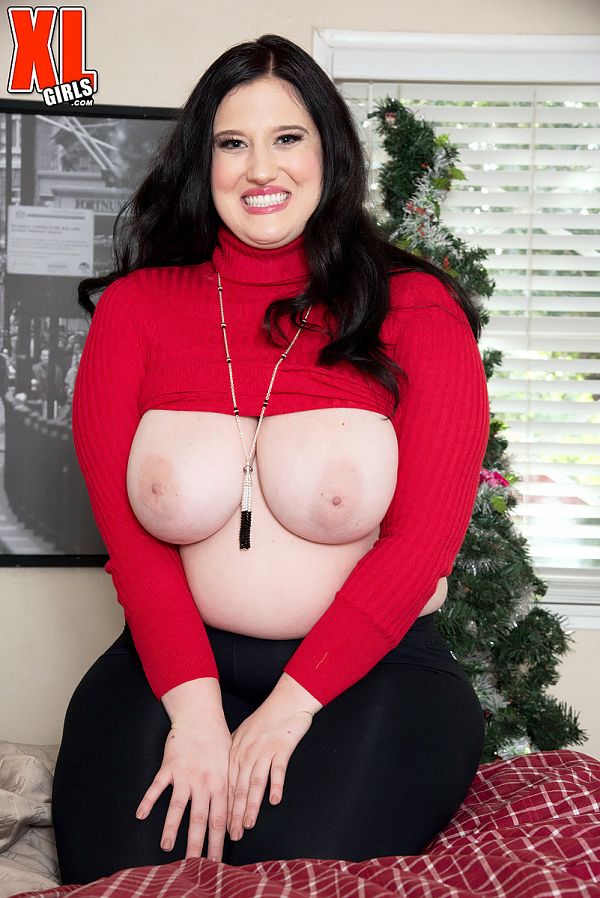 "This is the first job I have had fun in, for sure," said Blake Emerald, "My very first job was at Starbucks and that was really fun too." We're convinced that Blake getting naked is the most-fun job for her.
One of the first things we asked Blake was if she has any unique talents.
"I'm double-jointed and I can turn my arms in some odd ways. I also can sleep more hours straight than anyone I have ever met. I have so many fetishes. I am a true switch and I enjoy role playing, taboos, and so much more. I'm super-kink friendly. I love people who have virgin fetishes most!"
Virgin fetishes?
Run that by us again, Blake.
"I mean, I am a virgin so I'd super like to have some really good sex."
More about that in Blake's next scene.