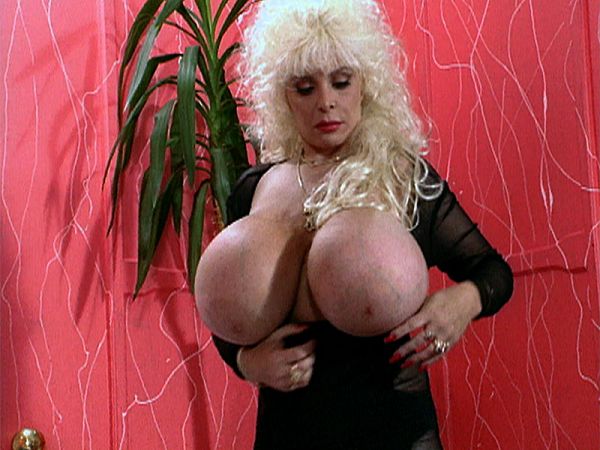 Toppsy Curvey talked about her real-life stripper sister and fellow model LuLu Devine.
"People call me Ratso Rizzo because I get all the gossip and tell everybody. We were walking through this park in London–you know, that famous park with the waterfall and all the pigeons. John Graham was filming us in the park, with all of the people's expressions.
"LuLu was parading around and she walked into the middle of this water fight. Some kid was trying to throw a bucket of water at his girlfriend and LuLu walked right into the middle of it and got drenched.
"Talk about a wet T-shirt, you should have seen the look on LuLu's face. I got so mad at the kid because I didn't see that he was trying to throw it at his girlfriend. I found out later. But I got really mad and went after the kid. I gave him a little smack. My poor LuLu. Embarrassed in front of a whole park! Then the guy started crying. He was about 20, and when I found out about his girlfriend, I felt bad about it."